Overwatch League
Power Rankings
Overwatch League Power Rankings - LA rising.
While the top 3 are unchanged, two new teams make an appearance this week in the Overwatch League Power Rankings. Tyler Erzbeeger joins Phil Murphy to break it all down.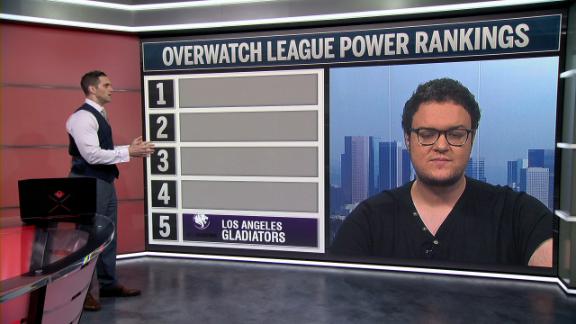 League of Legends
Global Power Rankings
Who is this week's top League of Legends squad?
Despite some shuffling in the order, the same five teams occupy the top spots in this week's League of Legends Power Rankings. Tyler Erzberger joins Phil Murphy to break it all down.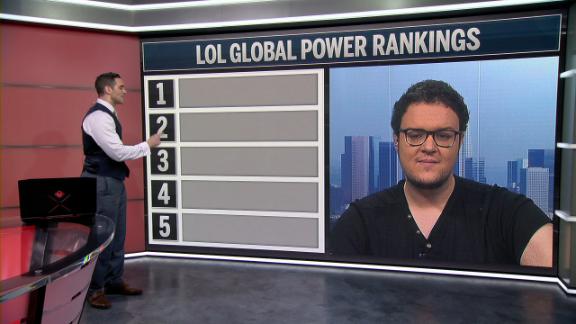 Echo Fox in trouble.
Clutch Gaming continues its upward trend with a statement win over Echo Fox.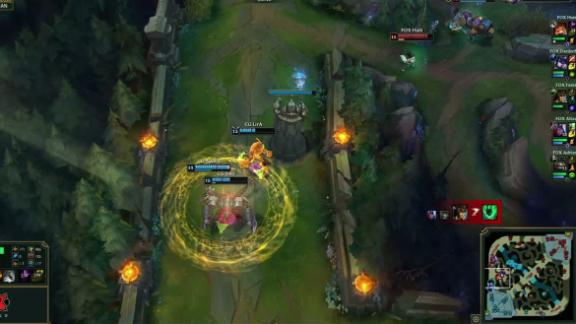 Overwatch League

League of Legends
Global Power Rankings
Who's in the League of Legends top 5?
League of Legends expert Emily Rand joins Phil Murphy for this week's edition of the League of Legends Global Power Rankings.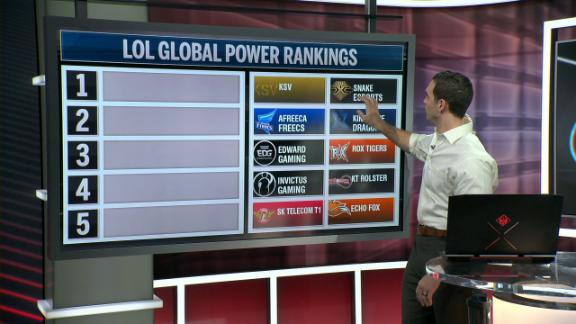 Overwatch League
Stage 2, Week 2 Highlights
Houston, we have a problem.
NYXL puts a damper on the Outlaws' hot start.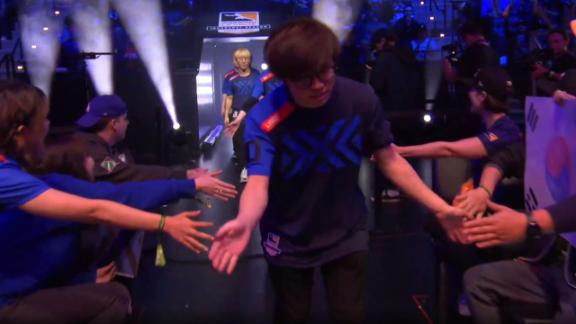 Overwatch League: London Spitfire vs. Philadelphia Fusion.
London rains down hard on Philly's parade.
Seoul takes on LA.
Seoul remains unbeaten in the second stage of the OWL.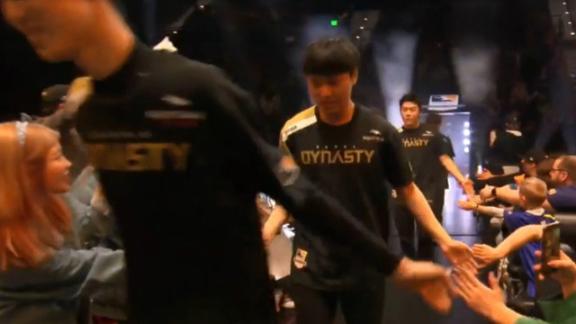 WWE Superstar Xavier Woods tells ESPN that he wants to train esports players at the WWE Performance Center in Orlando where he would teach them how to cut promos and bring out their personalities.
WWE Superstar Xavier Woods visited the London Spitfire at the Blizzard Arena recently and while he was playing Overwatch, he noticed the Spitfire players watching some of his highlights.
WWE Superstar Xavier Woods tells ESPN that there are a lot of similarities between esports fans and WWE fans.

League of Legends
Faker and SK Telecom T1's roller-coaster 2018 spring split.
After a tough start to the season that saw SKT fall to the bottom of the LCK, Faker & Co. have found a way to bounce back. Tyler Erzberger joins Victoria Arlen to examine their struggle and subsequent resurgence.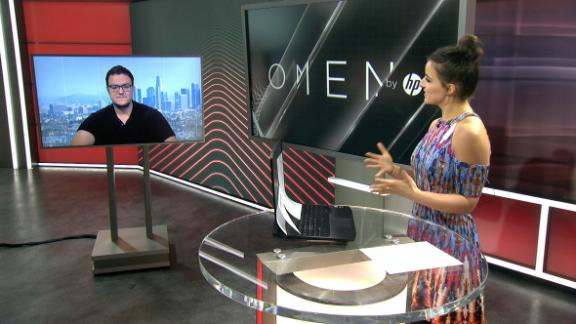 Overwatch League
Power Rankings

Overwatch League
Outlaws, Fusion open up OWL Stage 2 strong.
Houston Outlaws look crisp, Spitfire and NYXL go at it, and Philly shows us how they do it.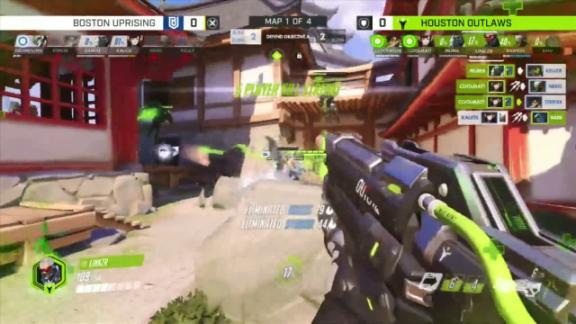 North American LCS
League of Legends
100 Thieves, Team SoloMid make most of Week 6.
A 2-0 week, combined with wins over two top teams, have both 100 Thieves and TSM looking ready for a North American LCS playoff push.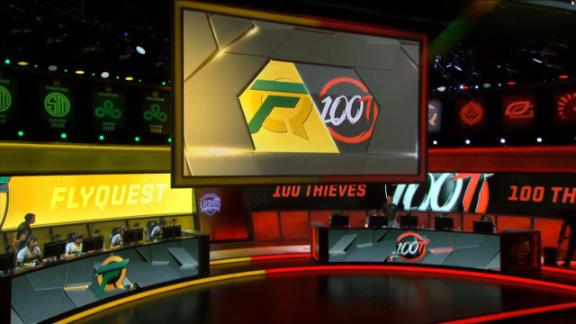 Clutch shakes up standings in Week 6.
Clutch Gaming's roll through the NA LCS continued Saturday, and 100 Thieves managed to rip a victory away from a surging Cloud9 squad.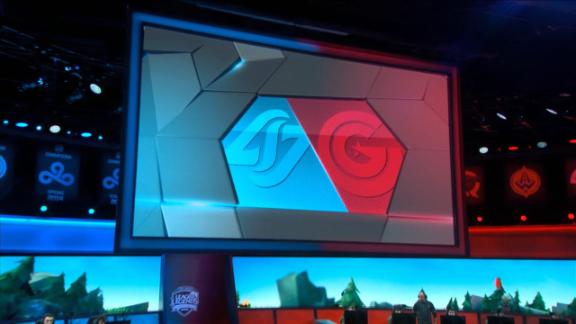 Overwatch League
Stage 2 Power Rankings
ESPN Esports Overwatch League Stage 2 Power Rankings.
Tyler "Fionn" Erzberger joins Treavor Scales to break down which teams are the ones to beat heading into Stage 2 of Overwatch League.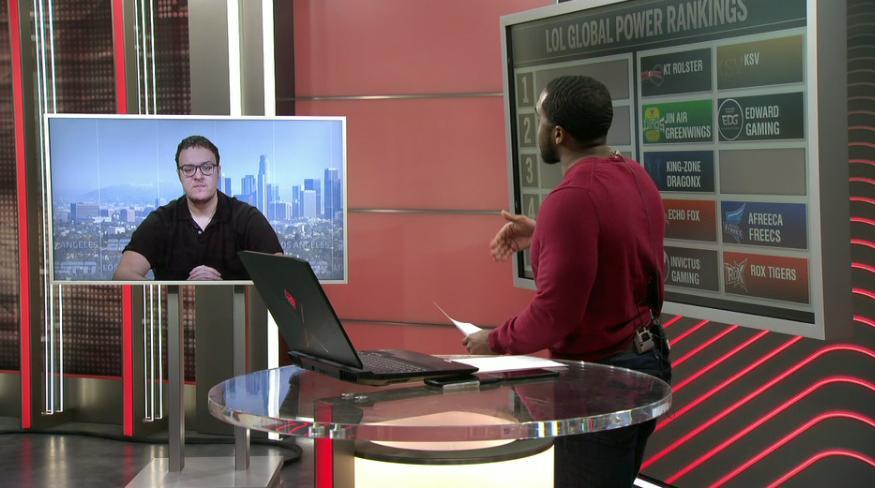 Overwatch League Season 1
ESPN

Overwatch League information, teams, rosters, schedule, recaps and more.
LEAGUE OF LEGENDS SEASON 8
Provided by Riot Games

Recaps for NA and EU LCS, LPL and LCK. Power Rankings. Standings. Features. It's all on our League of Legends hub page.
Provided by Riot Games

Check out when the biggest events in esports are happening.
Provided by Valve

Recaps, features and videos on Dota 2 majors, The International and more.
Illustration by Richard Roberts

How a teenage gamer in the hottest new esport, Overwatch, became a reluctant icon for South Korea's feminist movement.

Helena Kristiansson/Dreamhack

His grueling practice regimen has become an act of physical self-destruction. The best doctors in South Korea have urged him to quit. For Jaedong, the pain is worth even a single glimpse of his former glory days.

Provided by kenzi/FOMOS

Runner prepared to call it quits. But his wife stopped him. "The kids deserve one last shot," she said. So they persevered, and against all odds, sponsorships poured in. Fans started donating necessities. It was as if the world had RunAway's back.
While League of Legends might have a higher profile, Dota 2 boasts a gigantic purse and a different strategy. The bar for entry is high, but with a little help, Dota 2 can be enjoyable.

League of Legends is the king of the esports hill. What is it about this free-to-play MOBA that has the world clicking like mad? Here's your guide to LoL and what to expect in 2016.
Richard Roberts

19-year-old Faker came out of nowhere to become the first true global star of gaming. But can the League of Legends prodigy carry a nation on his shoulders?

E:60 takes an unprecedented look inside the world of professional video game competitions through the journey of the Dota2 team known as the Evil Geniuses and their quest for a share of the $18.4 million tournament prize pool.
Customize ESPN